A COURT EFFORT TO STOP A CATASTROPHIC DEVELOPMENT OF A NUCLEAR COMPLEX ON THE SOUTH SHORE OF THE GULF OF FINLAND
16.08.2011
Green World is trying through the court system to prevent possible negative consequences not only for Russia, but for the entire Baltic region.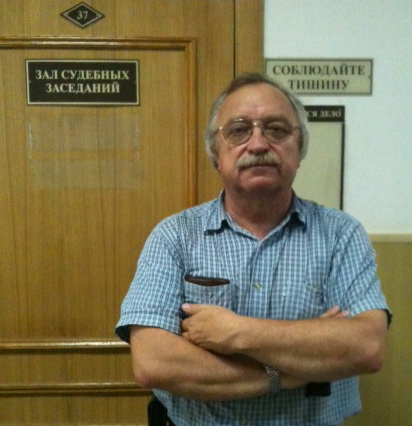 On July 28 in the Basmanny Court of Moscow, a first court hearing was held for the legal suit of Oleg Bodrov, representing the NGO GREEN WORLD (Sosnovy Bor), against Russian Nuclear Regulatory Body (Rostekhnadzor). The law PhD Andrew Talevlin, Fund for Nature (Chelyabinsk), is providing support in the legal suit. He is an expert on nuclear and environmental law.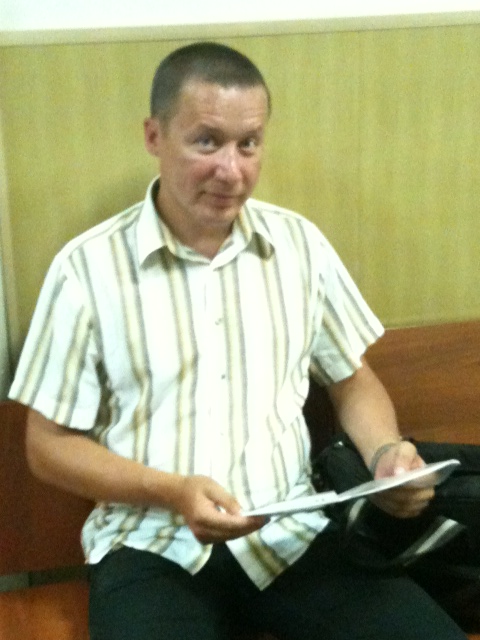 The focus of the suit is the demand of Green World for revocation of the renewed license that was given past the thirty years of the projected lifespan of the fourth energy bloc of the Leningrad Nuclear Power Plant. The license was granted illegally, without a state environmental impact analysis (EIA), and allows the Leningrad Nuclear Power Plant to operate until 2025.
The absence of an environment impact analysis in the issuance of a license allows the dangerous plant to continue to operate another 15 years. Its nuclear facilities do not meet modern safety requirements. As a result:
• The reproduction of renewable fishery resources - a national treasure of Russia - in the Baltic Sea is undermined;
• The growth of mutagenicity continues in the environment within the boundaries of Sosnovy Bor, which now occurs at a rate 2.5 times higher than on the border with St. Petersburg;
The risk of an accident grows higher at one of the world's largest nuclear complex in Sosnovy Bor, Leningrad region, after the start of Leningrad NPP-2 (now under construction) in 2014-2015;
The problems of safety are more acute for all living organisms from the continuing accumulation of radioactive waste and spent nuclear fuel;
The rights of citizens to a healthy environment are being violated, as guaranteed by the Constitution of the Russian Federation, as well as are a number of other rights guaranteed by laws of the Russian Federation.
In the first hearing, at which the judge Olga Aleksandrovna Lipkina presided. Rosenergoatom participated in addition, to the plaintiff and his lawyer. Representatives of the defense (Rostekhnadzor) were not present at the court meeting for unknown reasons.
The next court hearing is scheduled for August 23, 2011 at 16-45.
the issue prepared by
oleg bodrov mob+7 921 74 52 631, Andrey Talevlin mob.+7 904 808 76 64
Nathaniel Trumbull
The distribution of our information is encouraged.