Legislators of Nordwest Russia Prepare for Decommissioning of Nuclear Power Plants
08.11.2015
Baltic Newsletter #125
The Committee of Ecology of the Parliamentary Association of the Northwest of Russia
approved at its meeting in St. Petersburg on November 2, 2015 the composition of its Working Group to prepare proposals for the consideration of interests of regions impacted by decommissioning of nuclear power plants.
In 2018 the final halt of the world's oldest RBMK-1000 at Leningrad Nuclear Power
Plant (NPP) and the beginning of its decommissioning is planned. The oldest of the current Russian VVER-440 reactors at Kola NPP will also be decommissioned in Murmansk Oblast.
The timetables of this process have not yet been determined.
In the future, the experience of decommissioning nuclear power plants in Northwest
Russia could be replicated in other regions of Russia. After all, to date, more than 60% of Russian nuclear power plants operate in a state of license extension. For their decommissioning, hundreds of billions of Russian rubbles will be needed.
As a result the Northwest Federal District of Russia will be the first to face the complex problems associated with the decommissioning of NPPs and the final disposal of radioactive waste and spent nuclear fuel. The "nuclear" regions and municipalities will bear the brunt of solving social and environmental problems.
The Working Group's mission is to promote the effective interaction at all levels of
government, as well as that of nuclear business and the interested public.
The purpose of the Working Group is to develop, taking into account the best
international practices, the basic principles of consideration of the interests of regions and possible mechanisms of interaction among stakeholders in order to ensure the sustainable development of the "nuclear" regions of the Northwest Russia.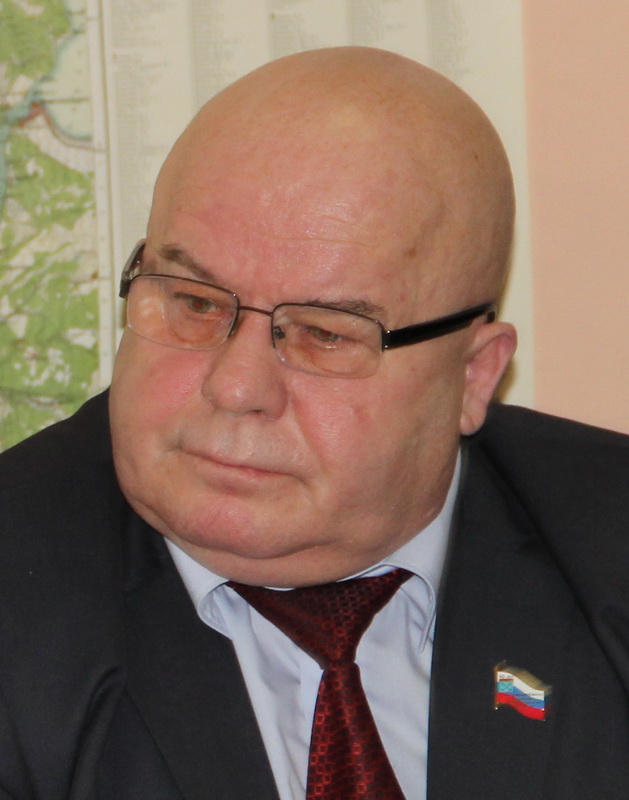 Michael T. Vivsyany was elected head of the Working Group. He is the deputy chairman of the Standing Committee on Environment and Natural Resources of the Legislative Assembly of Leningrad Region. Vivsyany is a specialist in nuclear power plants, in atomic industry veteran, and worked all his life at Leningrad Nuclear Power Plant.

The Working Group also consists of: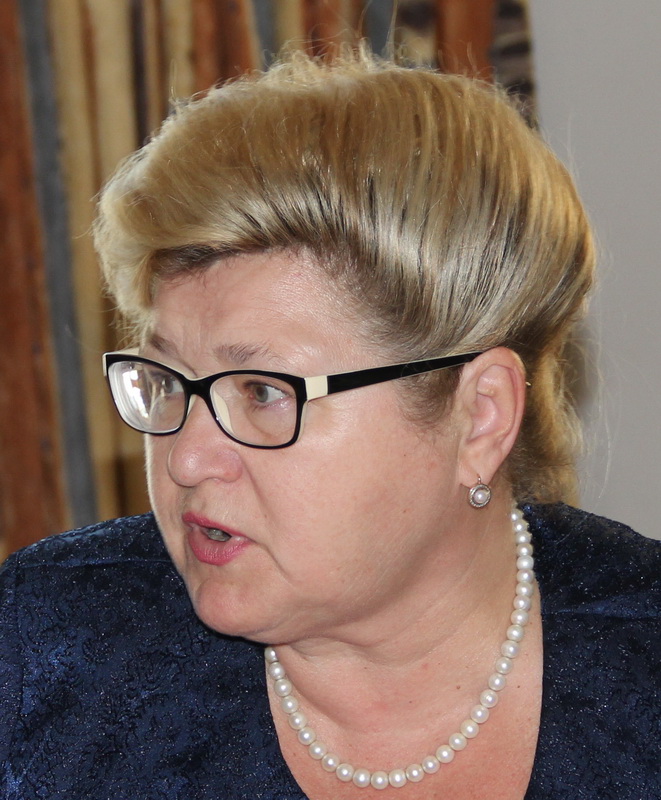 Natalia Vladimirovna Leshchinskaya, Chairman of the Committee on Ecology and
Environment of the Murmansk Regional Duma;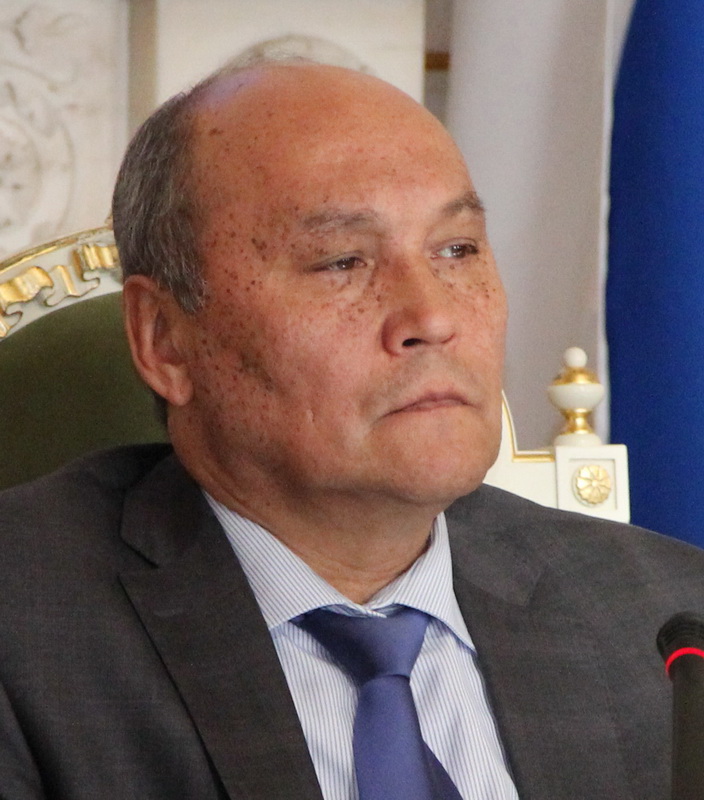 Victor Petrovich Lozhechko, Ph.D., professor of St. Petersburg State University, chairman of the Standing Committee on Ecology and Nature Management of the Legislative Assembly of St. Petersburg;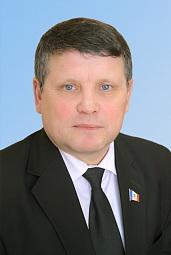 Leonid Vasil'evich Muratov, Deputy Chairman of the Novgorod Regional Duma on Rules and Ethics of Deputies, members of the Committee on Social Policy, as well as ousing and communal politics and road system, and a liquidator of the Chernobyl disaster.

More detailed information
can be found on the GREEN WORLD site www.greenworld.org.ru and in the GREEN WORLD office +7 (81369) 72991, also by mobile phone +7 921 74 52 631
THE ISSUE WAS PREPARED by Oleg Bodrov, Gennady Shabarin, Nathaniel Trumbull
The transfer of our information is welcome.
When reprinting please refer to our periodical.